Skin disorders of the premature infant.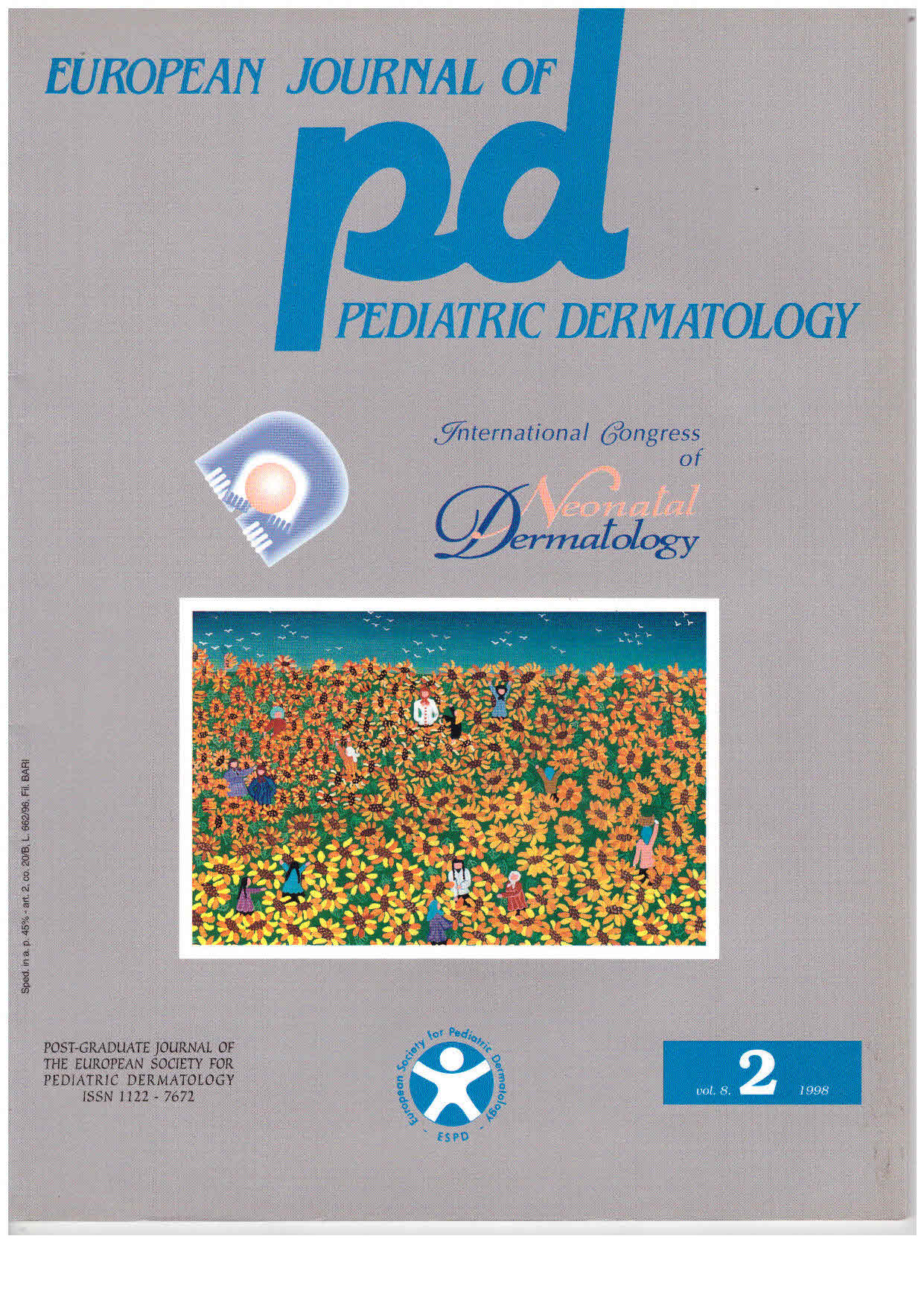 Downloads
How to Cite
Lane A.T. 1998. Skin disorders of the premature infant. Eur. J. Pediat. Dermatol. 8 (2):107-8.
pp. 107-8
Abstract
The defective barrier of the premature infant is associated with high transepidermal water loss. The Author treated 60 infants who had a mean gestationa age of 29 weeks and a mean birth weight of 1,200 grams with a petrolatum based ointment. The treated infants had significantly better skin conditions and significantly decreased - 1 out of 30 - sepsis as compared with non treated infants - 8 out of 30 - (Presented in the International Congress of Neonatal Dermatology, Bari, Italy, September 24-27, 1998).
Keywords
Premature, Skin barrier, Neonatal sepsis